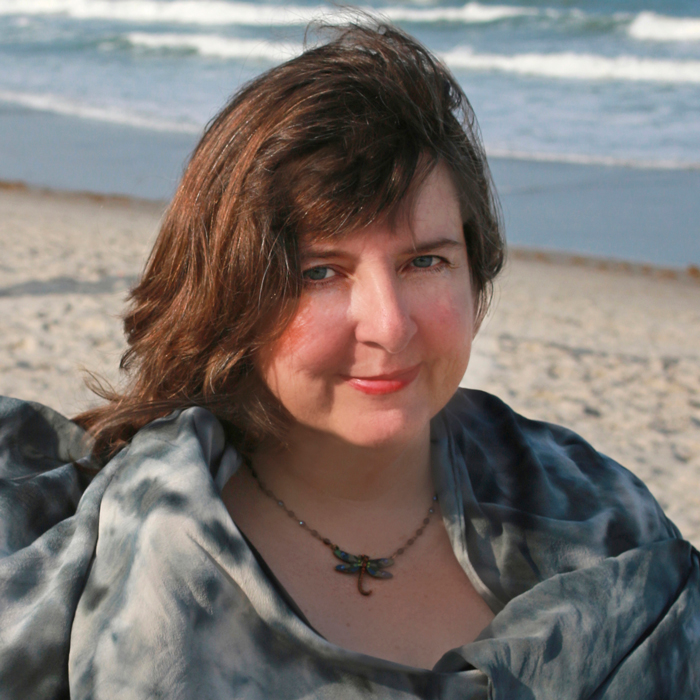 Author Lucy Lakestone writes fun mysteries and hot romance
Lucy Lakestone is an award-winning author who lives on Florida's east-central coast, among the towns that serve as an inspiration for the hot romances of her Bohemia Beach Series and the jumping-off point for the Bohemia Bartenders Mysteries. She's been a journalist, photographer, editor and video producer but prefers living in her imagination, where the moon is full and the cocktails are divine. In her spare time, she chases tornadoes.
She won the Golden Quill for best hot romance for Bohemia Blues, which was also a National Readers' Choice Awards finalist. Bohemia Beach was a finalist for the Golden Quill. And Risky Whiskey and Jiggered by Gin both were finalists for the Silver Falchion Award for best comedy mystery.
Lucy also writes storm-chasing adventures as Chris Kridler.
I've always loved mysteries and adventure. … I also love snarky humor and romance, so this series was a way to include all of these ingredients to mix up a fresh, fun cocktail in a voice that feels really natural to me.

Lucy Lakestone, regarding the Bohemia Bartenders Mysteries
SERIES AND BOOK ORDER
The Bohemia Bartenders Mysteries: fun culinary quasi-cozy whodunits
The Bohemia Bartenders Mysteries can be read as standalone novels, but they have connected characters, settings and story threads, so you may wish to read them in order:
Risky Whiskey
Baffled by Bitters (short story; free if you sign up)
Wrecked by Rum
Vexed by Vodka
Jiggered by Gin
Beguiled by Bourbon
Shocked by Champagne
The Bohemia Beach Series: award-winning hot contemporary romance
The books in the Bohemia Beach Series can be read as standalone romances, but they have connected characters and settings, so you may wish to read them in order:
Bohemia Beach (a Golden Quill finalist) – Sloane and Alex's story
Bohemia Light – Cali and Wyatt's story
Bohemia Blues (winner of the Golden Quill and a National Readers' Choice Awards finalist) – Ez and Gary's story
Bohemia Heat – Penelope and Jace's story
Bohemia Nights – Thea and Duncan's story
Back to Bohemia (novelette; free if you sign up) – Spence and Rienna's story
Bohemia Bells – Millie and Bennett's story
Bohemia Chills – Kayla and Landon's story
CONTACT LUCY | MEDIA RESOURCES







BOHEMIA BARTENDERS MYSTERIES
funny culinary cozy mysteries with a dash of romance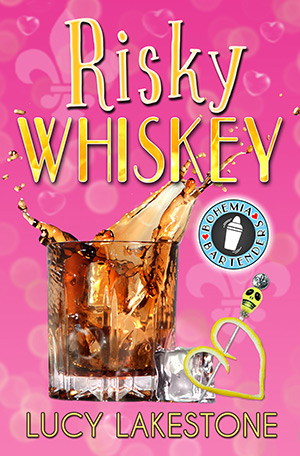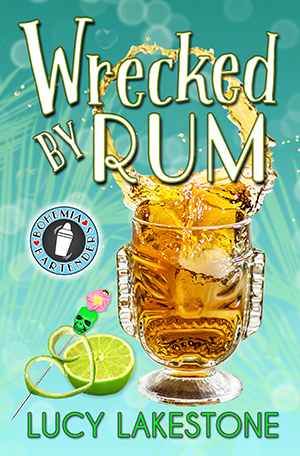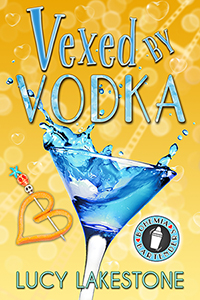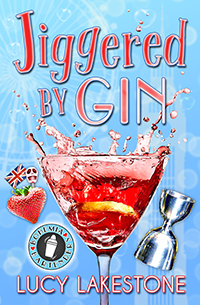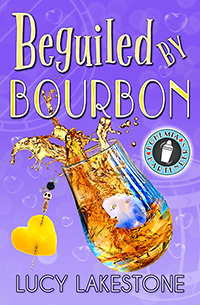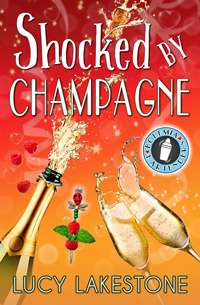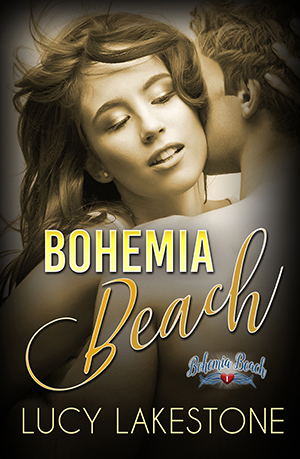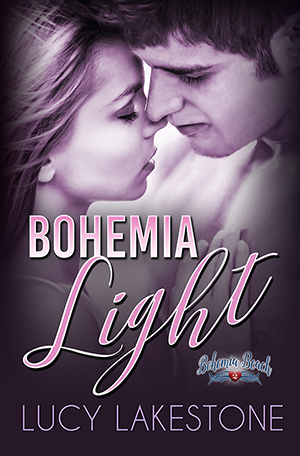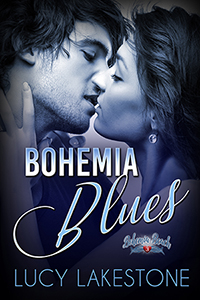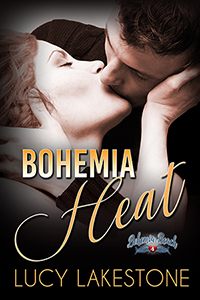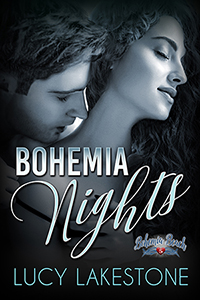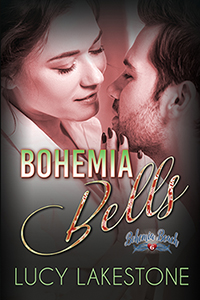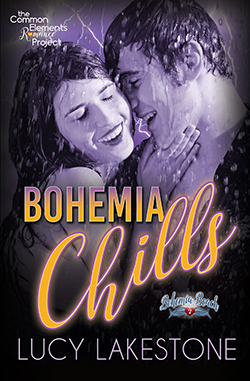 THE BOHEMIA BEACH SERIES
award-winning steamy contemporary romance