Bohemia Blues
Bohemia Beach Series, Book 3
BOHEMIA BLUES is the 2017 Golden Quill winner for best hot romance and a National Readers' Choice Awards finalist!
Good guy, meet bad reputation…
Maybe I'm sick of dating losers, but they're just so convenient. They don't expect much. I expect even less. And I really don't want the complications of, say, dating an old friend from high school who follows my band around like a groupie.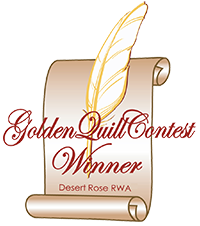 But when my latest boy toy goes ballistic at a gig, who's there to rescue me? Gary. And there's no chemistry with Gary. Or at least that's what I thought until the moment he set my world on fire.
There's no reason a good guy like that would want a gal with such a bad reputation, even if I have a big secret that proves just how undeserved that reputation is. OK, a few big secrets, secrets that could make this friends-to-lovers experiment blow up in our faces.
I just want to make music, not fall in love with a dorky artist. A super-hot dorky artist who takes my breath away and always believes the best of me, even when I know I'm the worst.
Bohemia Blues is an award-winning friends-to-lovers story featuring a rockin' piano-playing singer, a true-blue potter, and a mix of passion, drama and humor. This is the third novel in the Bohemia Beach Series, each a steamy standalone romance set among a circle of artists in the enchanting Florida city they call home.
Bohemia Blues
(Ez and Gary's story)
A Steamy Contemporary Romance novel by Lucy Lakestone (Bohemia Beach Series, Book 3)
Publisher: Velvet Petal Press
List price: $3.99 ebook; $14.95 trade paperback
Paperback ISBN: 978-1-943134-04-5
Kindle ISBN: 978-1-943134-05-2 / ASIN: B01BUHNLYI
ePub ISBN: 978-1-943134-06-9
BOHEMIA BARTENDERS MYSTERIES
funny culinary cozy mysteries with a dash of romance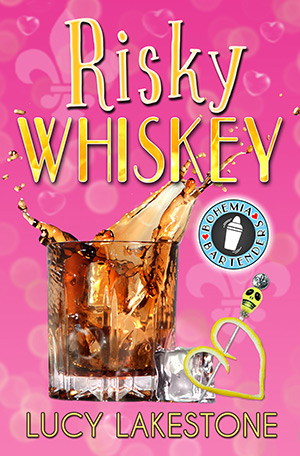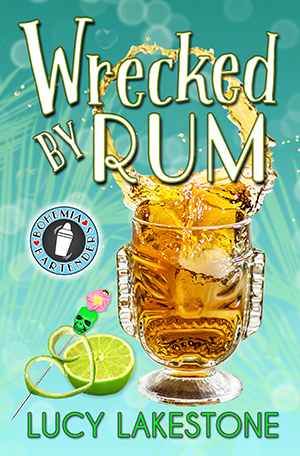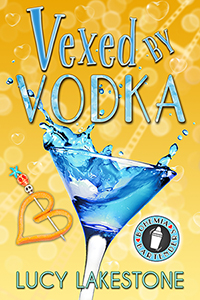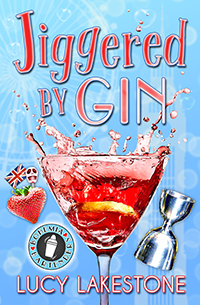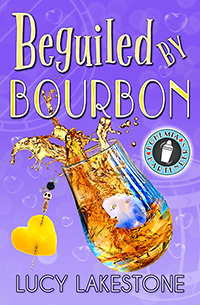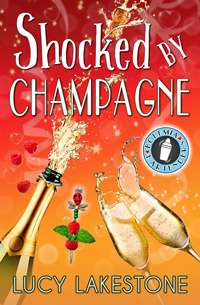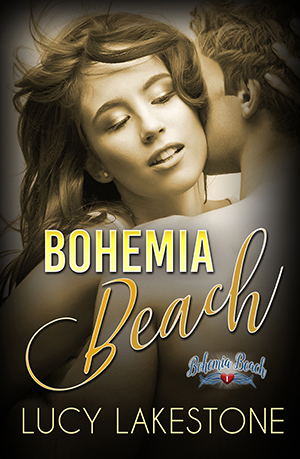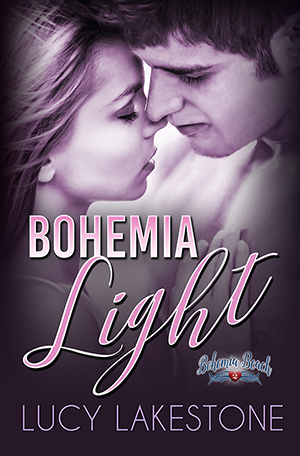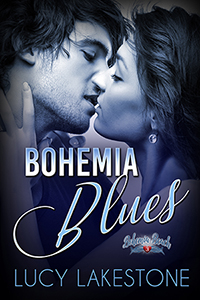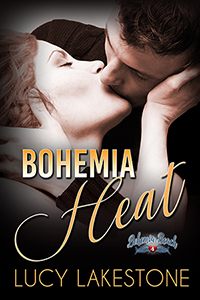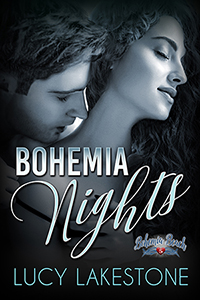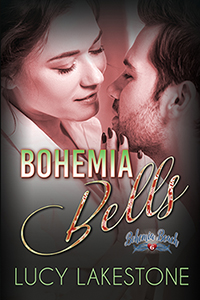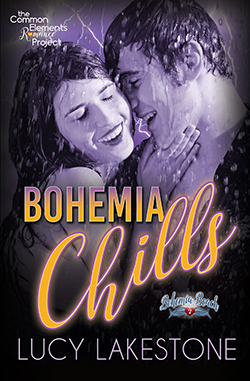 THE BOHEMIA BEACH SERIES
award-winning steamy contemporary romance
BOOKS BY LUCY LAKESTONE
MYSTERY: RISKY WHISKEY | WRECKED BY RUM | VEXED BY VODKA | JIGGERED BY GIN | BEGUILED BY BOURBON | SHOCKED BY CHAMPAGNE
HOT ROMANCE: BOHEMIA BEACH | BOHEMIA LIGHT | BOHEMIA BLUES | BOHEMIA HEAT | BOHEMIA NIGHTS | BOHEMIA BELLS | BOHEMIA CHILLS