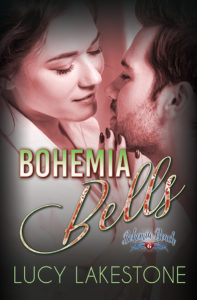 Bohemia Bells
Bohemia Beach Series, Book 6
Making merry mayhem in a hot holiday romantic comedy …
When my friends draft me to plan their Christmas wedding, I'm not worried. I'm a natural organizer, even if I don't know what to do with my life.
I figure a spectacular centerpiece is just what this wedding needs, and a world-renowned sand sculptor with ties to Bohemia Beach will be just the guy to create it.
But soon I realize my expensive impulse might cost me. No matter how talented Bennett is, he's also a troublemaker, stirring up spats with the snooty caterer and driving me to distraction.
Worse, I can't resist him, even as his merrymaking steers us toward a wedding-day disaster. The Christmas Eve deadline is coming up fast, my organized life is completely muddled, we have a critical shortage of mistletoe, and I'm losing my heart in the mayhem.
Bohemia Bells is a hot holiday romantic comedy featuring a heroine seeking a calling that will stick, a sand sculptor with a penchant for pranks, and stockings full of friends and fun. This is the sixth book in the Bohemia Beach Series, each a steamy standalone romance set among a circle of artists in the enchanting Florida city they call home.
Bohemia Bells
(Millie and Bennett's story)
A Steamy Contemporary Romantic Comedy Novella by Lucy Lakestone (Bohemia Beach Series, Book 6)
Publisher: Velvet Petal Press
List price: $2.99 ebook; $9.95 trade paperback
Paperback ISBN: 978-194334-16-8
Kindle ISBN: 978-1-943134-15-1 | ASIN: B077TQ8X9W
ePub ISBN: 978-1-943134-17-5
BOHEMIA BARTENDERS MYSTERIES
funny culinary cozy mysteries with a dash of romance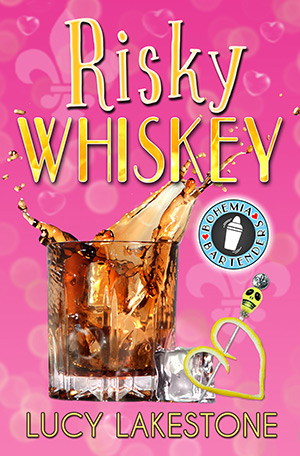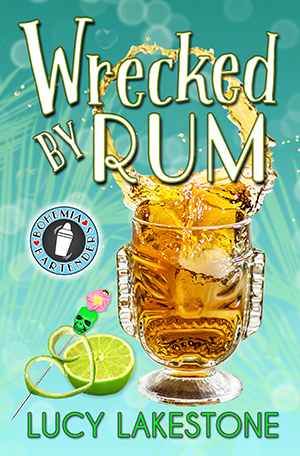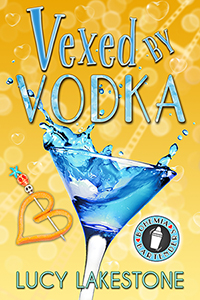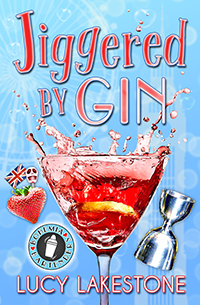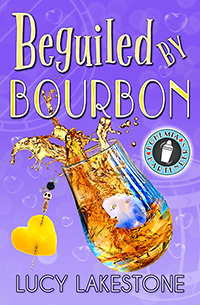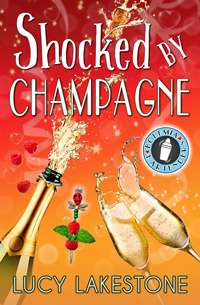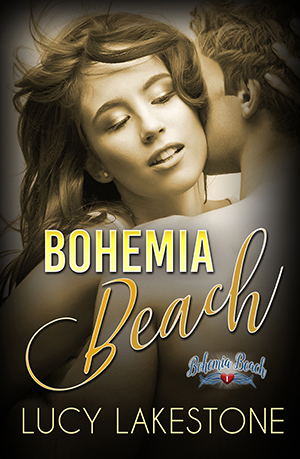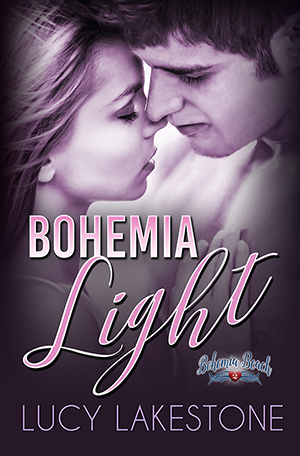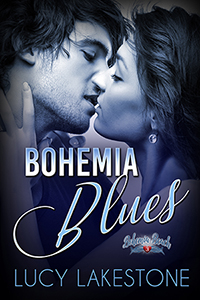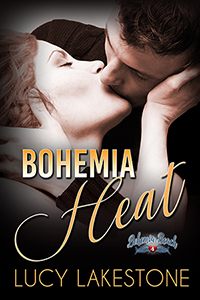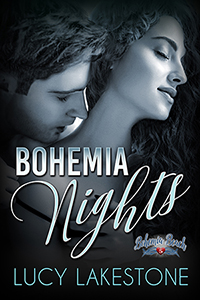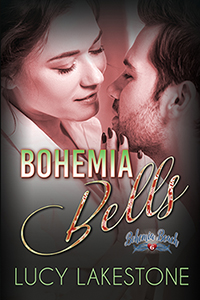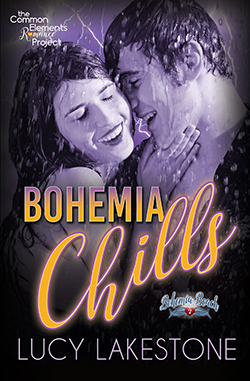 THE BOHEMIA BEACH SERIES
award-winning steamy contemporary romance
BOOKS BY LUCY LAKESTONE
MYSTERY: RISKY WHISKEY | WRECKED BY RUM | VEXED BY VODKA | JIGGERED BY GIN | BEGUILED BY BOURBON | SHOCKED BY CHAMPAGNE
HOT ROMANCE: BOHEMIA BEACH | BOHEMIA LIGHT | BOHEMIA BLUES | BOHEMIA HEAT | BOHEMIA NIGHTS | BOHEMIA BELLS | BOHEMIA CHILLS