Beguiled by Bourbon
Bohemia Bartenders Mysteries, Book 5
The fifth novel in a fresh, funny mystery series!
A barrelful of bonkers …
As mixologist Pepper Revelle preps for the Bohemia Bartenders' gig in beautiful Kentucky bourbon country, she finds a great new friend in distiller Royce Doucet. Even if her pup Astra makes an enemy of his crafty cat. But Pepper's hopes of a smooth launch of Royce's superb new bourbon go awry when a ghastly murder overshadows the festivities.
As if Pepper isn't shaken enough, one of Royce's guests surprises her with news that will change her life. But is she ready to welcome someone new to her family? Especially when she's still trying to figure out if she and chief bartender Neil are doing this romance thing or not. She hardly has time to consider the consequences as they encounter a troublesome set of Royce's acquaintances—and suspects.
It doesn't help that Pepper's irksome ex Mr. Mixy wants to interview her for his ego-trip memoir. Pepper just wants to make great drinks and solve the mystery. But her sleuthing puts her in terrible danger, and soon she realizes that nothing is as it seems. Can she and Neil find the killer before they're toasted like the inside of a bourbon barrel?
Beguiled by Bourbon is the fifth book in the Bohemia Bartenders Mysteries, funny whodunits with a dash of romance set in a convivial collective of cocktail lovers, eccentrics and mixologists. These quasi-cozy culinary comedies contain a hint of heat, a splash of cursing and shots of laughter, served over hand-carved ice.
WHAT REVIEWERS ARE SAYING
⭐️⭐️⭐️⭐️⭐️ "I loved the setting and the mystery. New characters and shocking new developments were the highlights of this installment. I loved it all!!! … BEGUILED BY BOURBON is a must-read cozy mystery. A new favorite in the series."
– The Book Decoder
⭐️⭐️⭐️⭐️⭐️ "It's a captivating, gripping whodunit, but it's so much more. There's family drama, romance, betrayal and many hours of enjoyable reading. I've enjoyed every book in this series with the current one being my favorite. … delightful series."
– Socrates' Book Reviews
⭐️⭐️⭐️⭐️⭐️ "This was such an excellent story of who dunnit. The perfect combination of laugh out loud moments and mystery."
– Heather Clark, BookedWithHeather
ORDER NOW:
Beguiled by Bourbon: Official Book Trailer
Beguiled by Bourbon
A funny mystery by Lucy Lakestone (Bohemia Bartenders Mysteries, Book 5)
Publisher: Velvet Petal Press
Ebook: $4.99; Paperback, $14.95; Hardback, $24.95
Ebook ISBN: 978-1-943134-39-7
Paperback ISBN: 978-1-943134-40-3 / Hardback ISBN: 978-1-943134-41-0 / ASIN: B0BPN41TQJ

BOHEMIA BARTENDERS MYSTERIES
funny culinary cozy mysteries with a dash of romance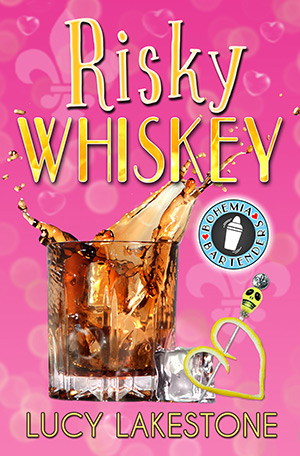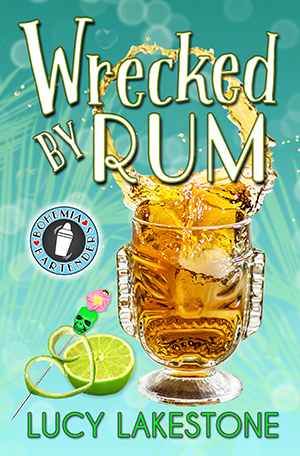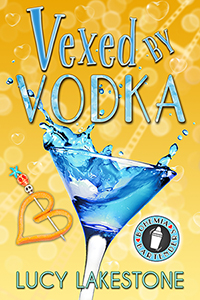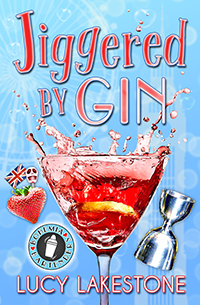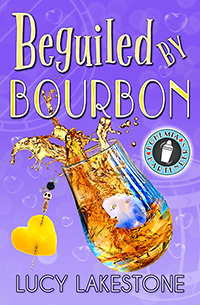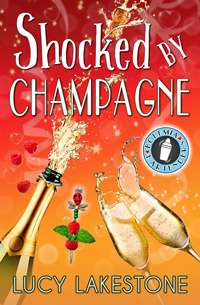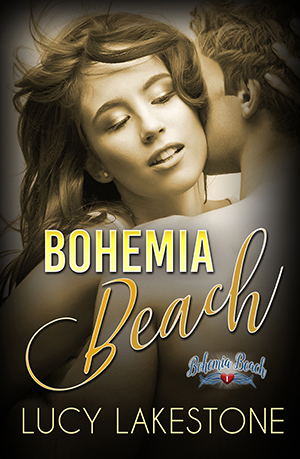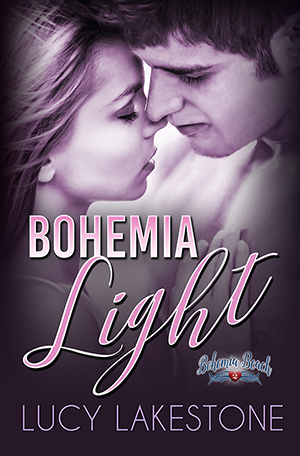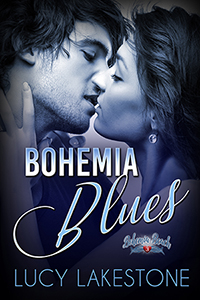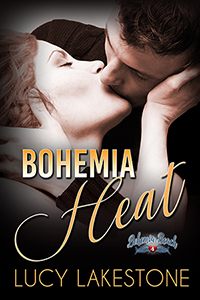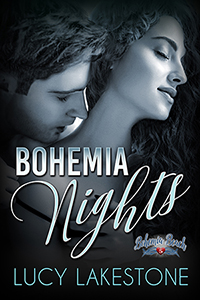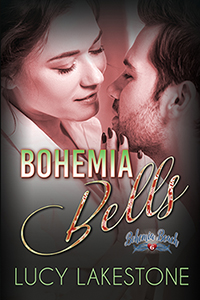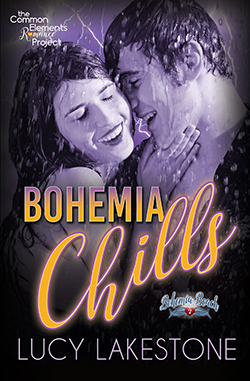 THE BOHEMIA BEACH SERIES
award-winning steamy contemporary romance
BOOKS BY LUCY LAKESTONE
MYSTERY: RISKY WHISKEY | WRECKED BY RUM | VEXED BY VODKA | JIGGERED BY GIN | BEGUILED BY BOURBON | SHOCKED BY CHAMPAGNE
HOT ROMANCE: BOHEMIA BEACH | BOHEMIA LIGHT | BOHEMIA BLUES | BOHEMIA HEAT | BOHEMIA NIGHTS | BOHEMIA BELLS | BOHEMIA CHILLS