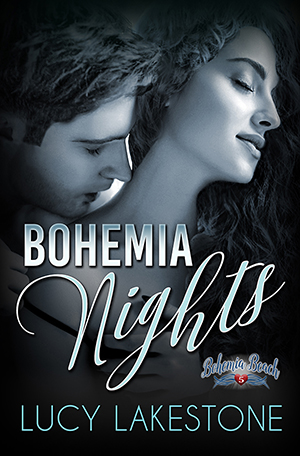 Bohemia Nights
Bohemia Beach Series, Book 5
A hot Scot, a deliciously indecent proposal …
Is it wrong that I like my quiet life? Maybe it's been tough lately, but I'm happy enough making cool pop-up paper art, hanging out with friends and watching videos of my favorite vlogger online.
Only when I actually meet my favorite vlogger, I can't run away fast enough. Duncan Flyte is gregarious and hilarious, he's got a great Scottish accent, and I'm convinced he's a total man-whore. And he has it in his head that he needs to feature me on his video blog until he drives me crazy.
The only way out of it? Agree to spend seven nights with him. Then he'll leave me alone.
But there's something he's not telling me. What does he really want? Is this all a game? And are his romantic stunts all a lie?
This hot Scot has catastrophe written all over him. But I can't ignore the fact that seven nights with Duncan Flyte might add up to a week I'll be happy to regret.
Bohemia Nights is a sizzling hot, fun romance featuring a sarcastic redhead, an adorable Scottish import, a daring deal, lightning storms and a delicious mix of passion, humor and drama. This is the fifth novel in the Bohemia Beach Series, each a steamy standalone romance set among a circle of artists in the enchanting Florida city they call home.
WHAT REVIEWERS ARE SAYING
"I couldn't put it down … while being lighthearted and fun, it also had depth, self-discovery, and enough heat at times to light a fire."
– Tamye Whitener, Books, Coffee, and Crafts News
"Not only was this entertaining enough to be read in one sitting, I read it twice in one day. TWICE! I thoroughly enjoyed the banter between the leads and found myself identifying with 'Thea' more frequently than I anticipated. It was bottom of the belly, laugh-out-loud funny with sexual tension so steamy it made my vision blur while reading. This was my first foray into the Bohemia Beach series but will not be my last."
– Wee Bit O' Whiskey book blog
Bohemia Nights
(Thea and Duncan's story)
A Steamy Contemporary Romance novel by Lucy Lakestone (Bohemia Beach Series, Book 5)
Publisher: Velvet Petal Press
List price: $3.99 ebook; $14.95 trade paperback
Paperback ISBN: 978-1-943134-10-6
Kindle ISBN: 978-1-943134-11-3 / ASIN: B07487Z6K3
ePub ISBN: 978-1-943134-12-0
BOHEMIA BARTENDERS MYSTERIES
funny culinary cozy mysteries with a dash of romance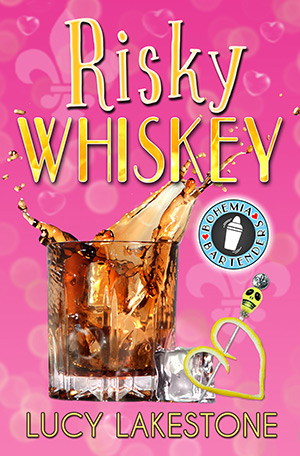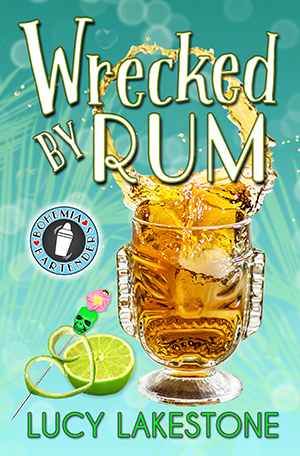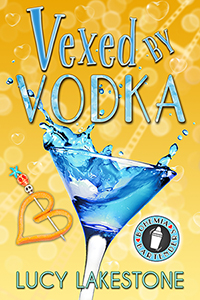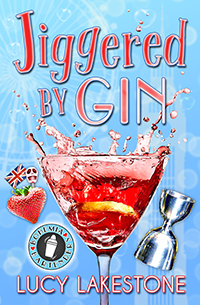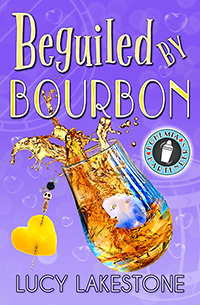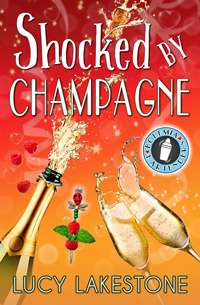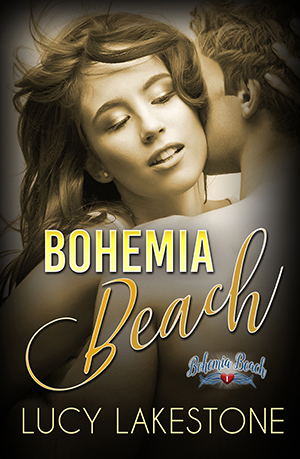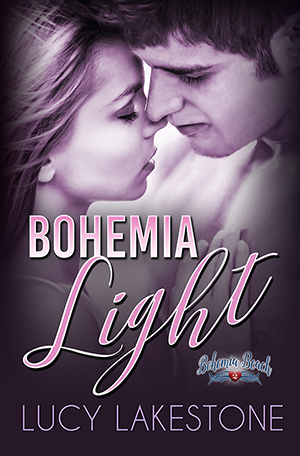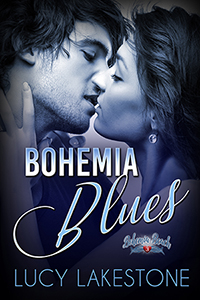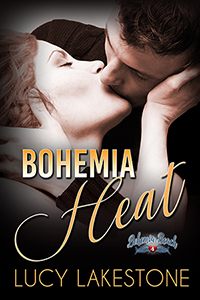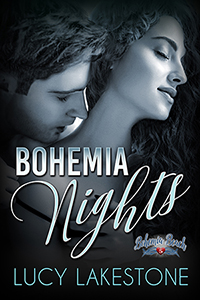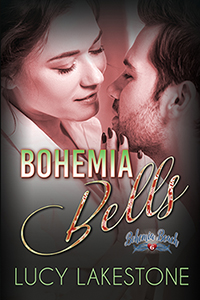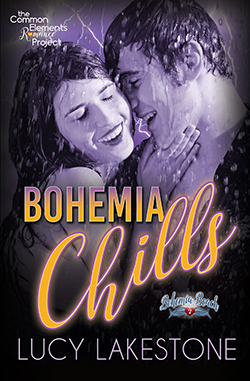 THE BOHEMIA BEACH SERIES
award-winning steamy contemporary romance
BOOKS BY LUCY LAKESTONE
MYSTERY: RISKY WHISKEY | WRECKED BY RUM | VEXED BY VODKA | JIGGERED BY GIN | BEGUILED BY BOURBON | SHOCKED BY CHAMPAGNE
HOT ROMANCE: BOHEMIA BEACH | BOHEMIA LIGHT | BOHEMIA BLUES | BOHEMIA HEAT | BOHEMIA NIGHTS | BOHEMIA BELLS | BOHEMIA CHILLS