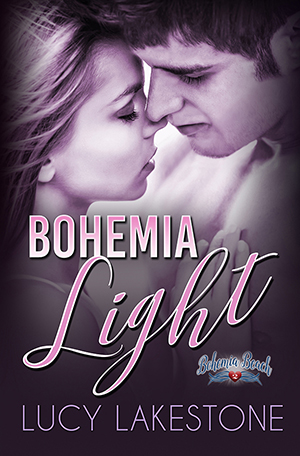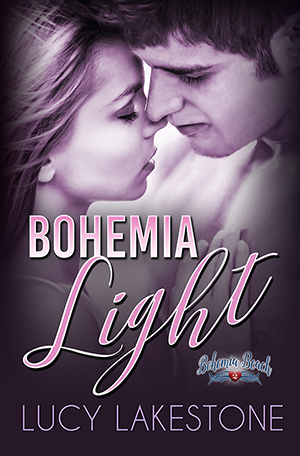 Bohemia Light
Bohemia Beach Series, Book 2
Caught in the wave …
Wherever I go, I'm there to shoot the photos. Not get entangled with pro surfers looking for a dalliance before they split town.
Whether Wyatt is trying to set me up with his famous jerkwad friend or coaxing me to test my limits, I'm not sure if I should hate him or give him everything. He's a photographer, too, but I'm afraid what's developing between us will expose feelings I'd rather not have.
I'll be glad when he leaves. I need to focus on setting up my new business. Besides, how could I ever be with a surfer? The ocean terrifies me.
Still, some temptations are impossible to resist, especially when they don't have consequences.
But after our reckless tryst, Wyatt's still in Bohemia Beach. Will he stay or will he go?
He's inconveniently irresistible. And I can't seem to keep my heart above water.
Bohemia Light is a sizzling romance featuring a photographer reinventing her life, an intense big-wave surfer, a lively beach town and a mix of passion, drama and humor. This is the second novel in the Bohemia Beach Series, each a steamy standalone romance set among a circle of artists in the enchanting Florida city they call home.
Bohemia Light
(Cali and Wyatt's story)
A Steamy Contemporary Romance novel by Lucy Lakestone (Bohemia Beach Series, Book 2)
Publisher: Velvet Petal Press
List price: $3.99 ebook; $14.95 trade paperback
ISBN 10: 1-943134-00-6
ISBN 13: 978-1-943134-00-7
Kindle ISBN: 978-1-943134-02-1 / ASIN: B017CK0SZW
ePub ISBN: 978-1-943134-01-4
BOHEMIA BARTENDERS MYSTERIES
funny culinary cozy mysteries with a dash of romance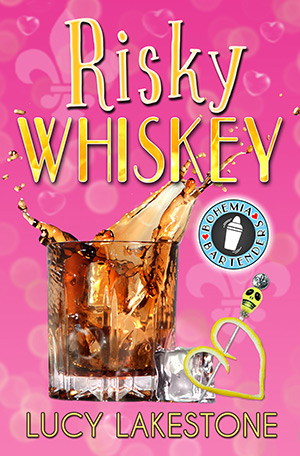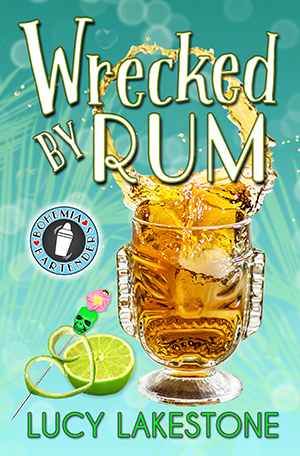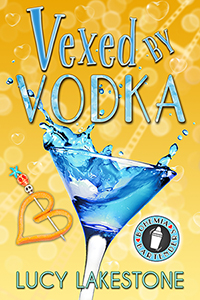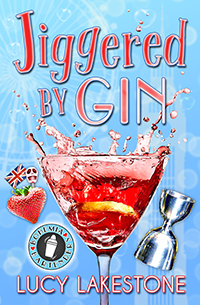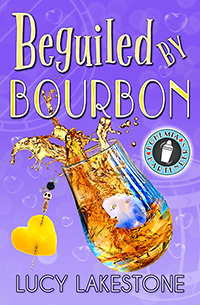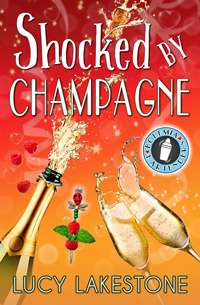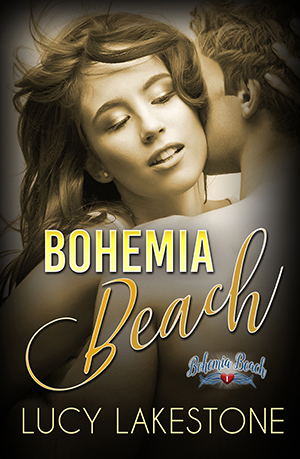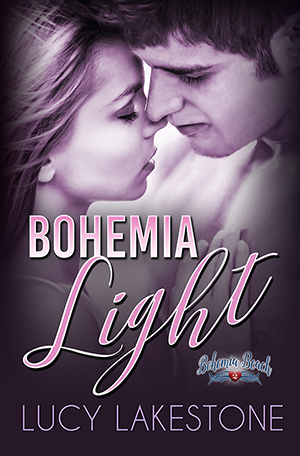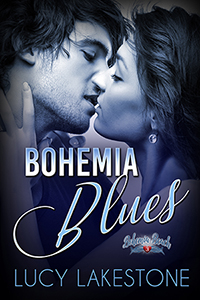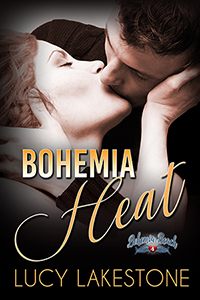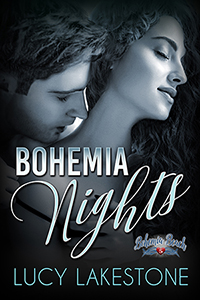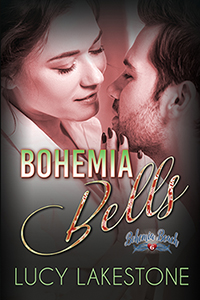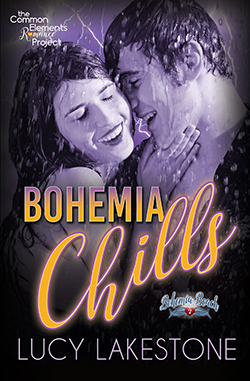 THE BOHEMIA BEACH SERIES
award-winning steamy contemporary romance
BOOKS BY LUCY LAKESTONE
MYSTERY: RISKY WHISKEY | WRECKED BY RUM | VEXED BY VODKA | JIGGERED BY GIN | BEGUILED BY BOURBON | SHOCKED BY CHAMPAGNE
HOT ROMANCE: BOHEMIA BEACH | BOHEMIA LIGHT | BOHEMIA BLUES | BOHEMIA HEAT | BOHEMIA NIGHTS | BOHEMIA BELLS | BOHEMIA CHILLS