Jiggered by Gin
Bohemia Bartenders Mysteries, Book 4
Named one of the Best 2022 Cozy Mysteries in a Series by The Book Decoder!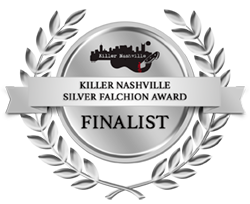 A royal pain in the palace …
Mixologist Pepper Revelle and the Bohemia Bartenders land in London for a UK adventure—a gin festival sponsored by dashing distiller Mark Fairman, who wants them to do more than make cocktails. As valuable books mysteriously vanish from his mansion's luxe library, Mark asks Pepper and her colleague Neil to track down the thief.
But there's another olive in this martini of mischief. At their frenemy Alastair's bar, a storied gin palace from Dickens's time, bizarre break-ins add another mystery to the mix. Pepper and Neil's sleuthing takes them on a wild ride from the city's swank watering holes to a fascinating real-life palace as they face deception, devilry and danger.
While Pepper's tempted by Mark's extravagant flirting and charmed by his loaner dog, she wonders if hot nerd Neil will stop playing hard to get. But thoughts of love in London seem trivial when murder is poured into the punch. Can they solve multiple mysteries before they're juiced like a lime in a gin and tonic?
Jiggered by Gin is the fourth book in the Bohemia Bartenders Mysteries, funny whodunits with a dash of romance set in a convivial collective of cocktail lovers, eccentrics and mixologists. These quasi-cozy culinary comedies contain a hint of heat, a splash of cursing and shots of laughter, served over hand-carved ice.
WHAT REVIEWERS ARE SAYING
"It is wildly wonderful and I could not put it down! You're going to love it!"
– Author Whitley Cox
"Jiggered by Gin is an engrossing and completely entertaining mystery. … When it comes to mixing fun and mysteries, leave it to our dear Lucy to write a marvelous concoction of a story!"
– The Book Decoder
"It's another madcap adventure with mixologist Pepper Revelle and her Bohemia Bartenders. … I was quite surprised at how it was all resolved and what a crazy finale. Very cleverly written. … This book, as well as the previous ones, are pure fun and a joy to read."
– Socrates' Book Reviews
"Lucy Lakestone's prose is always a joy to read and her knowledge of cocktails is amazing. Lots of Charles Dickens, an adorable spaniel named Victoria, and plenty of action make this mystery a true delight."
– Maggie March, author of the Lucy McGuffin, Psychic Amateur Detective Mysteries
ORDER NOW:
Jiggered by Gin: Official Book Trailer
Jiggered by Gin
A funny mystery by Lucy Lakestone (Bohemia Bartenders Mysteries, Book 4)
Publisher: Velvet Petal Press
Ebook: $4.99; Paperback, $14.95; Hardback, $24.95
Ebook ISBN: 978-1-943134-35-9
Paperback ISBN: 978-1-943134-36-6 / Hardback ISBN: 978-1-943134-37-3 / ASIN: B09S2Z4CLK

BOHEMIA BARTENDERS MYSTERIES
funny culinary cozy mysteries with a dash of romance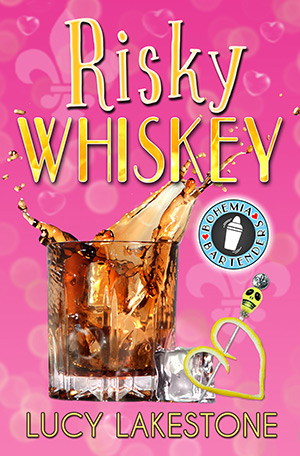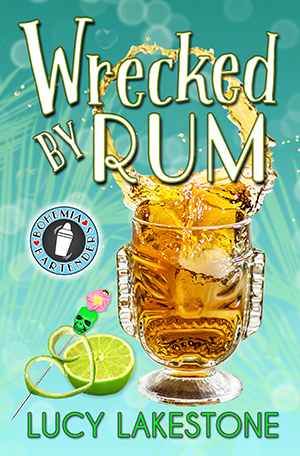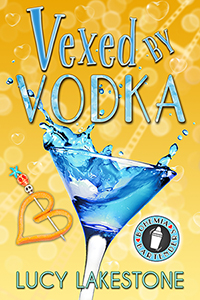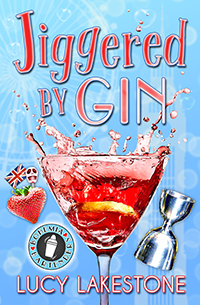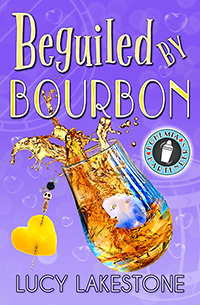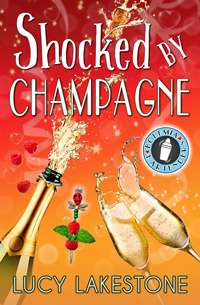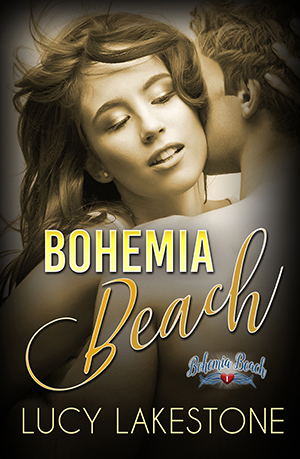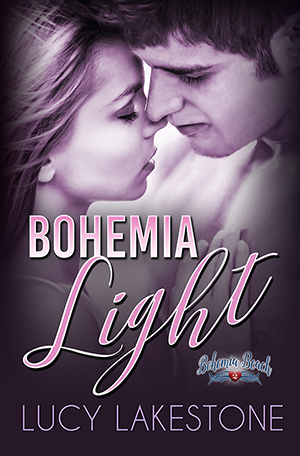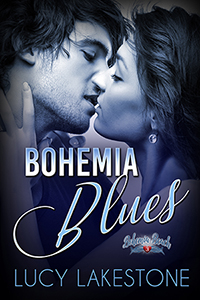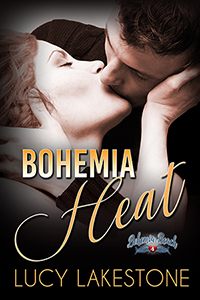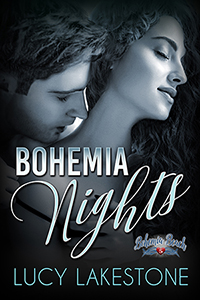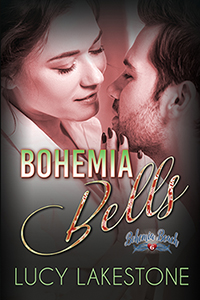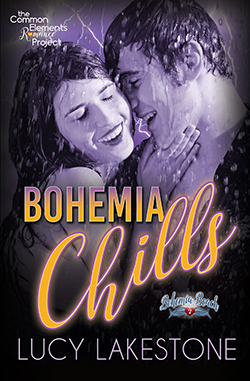 THE BOHEMIA BEACH SERIES
award-winning steamy contemporary romance
BOOKS BY LUCY LAKESTONE
MYSTERY: RISKY WHISKEY | WRECKED BY RUM | VEXED BY VODKA | JIGGERED BY GIN | BEGUILED BY BOURBON | SHOCKED BY CHAMPAGNE
HOT ROMANCE: BOHEMIA BEACH | BOHEMIA LIGHT | BOHEMIA BLUES | BOHEMIA HEAT | BOHEMIA NIGHTS | BOHEMIA BELLS | BOHEMIA CHILLS