Bohemia Beach
Bohemia Beach Series, Book 1
FREE FOR A LIMITED TIME!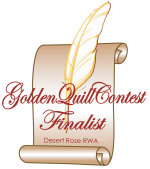 BOHEMIA BEACH was a 2016 Golden Quill finalist for best hot romance!
An irresistible obsession…
Alex is a mystery: Secretive. Rich. Way too hot for his own good.
I'm an artist just trying to make it as a potter, and why he wants me, I don't know.
I'm starting over in this beautiful beach town, and saying "yes" to him is part of the adventure. Until yes becomes something more.
My new artist friends are quirky and cool. My teacher is alarmingly obnoxious. I'm working hard to get into the big juried exhibition. And I keep losing myself in Alex's arms.
He's insatiable. I'm addicted. But under his quietly forceful exterior is a man wounded to his core.
Can obsession turn into love? And can passion overcome the past?
Or is Alex the worst best thing that ever happened to me?
Bohemia Beach is a sizzling hot romance featuring an aspiring clay artist, a mysteriously wealthy/seductive/secretly sweet writer, and a colorful beach town brimming with passion, drama and humor. This is the first novel in the Bohemia Beach Series, each a steamy standalone romance set among a circle of artists in the enchanting Florida city they call home.
Bohemia Beach
(Sloane and Alex's story)
A Steamy Contemporary Romance novel by Lucy Lakestone (Bohemia Beach Series, Book 1)
Publisher: Velvet Petal Press
List price: $3.99 FREE ebook; $14.95 trade paperback
ISBN 10: 0990783634
ISBN 13: 978-0990783633
Kindle ISBN: 978-0-9907836-4-0 / ASIN: B00WF9FZOU
ePub ISBN: 978-0-9907836-5-7
BOHEMIA BARTENDERS MYSTERIES
funny culinary cozy mysteries with a dash of romance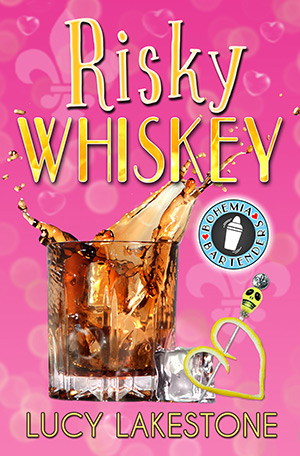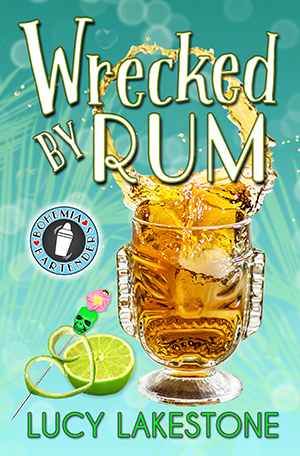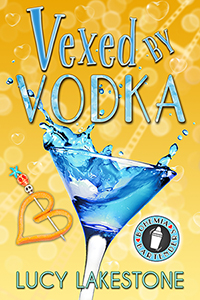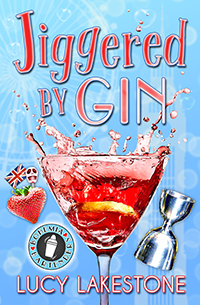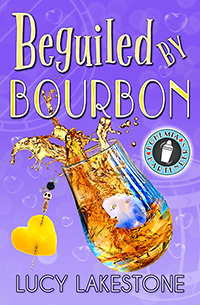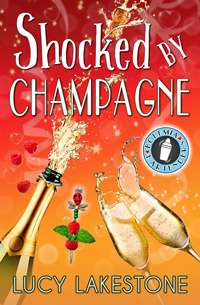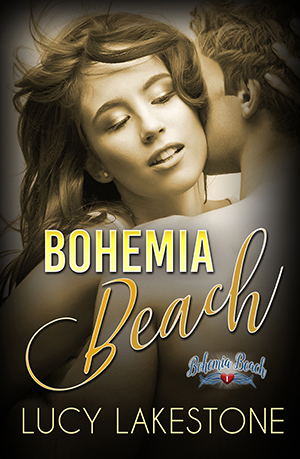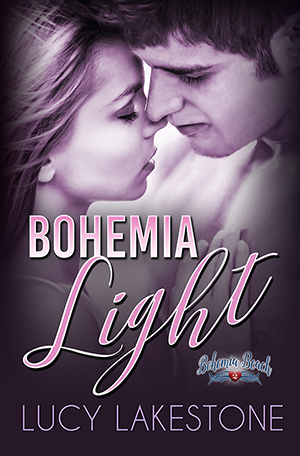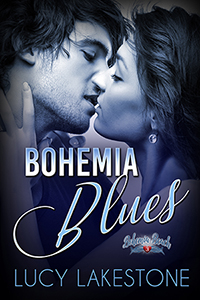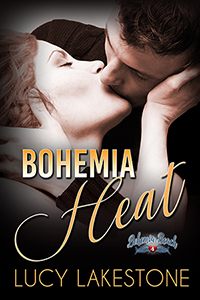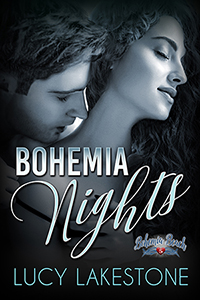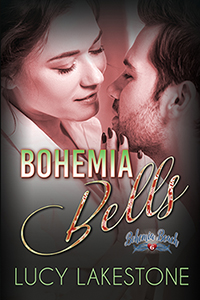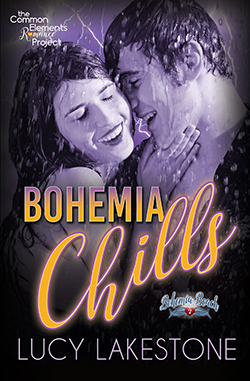 THE BOHEMIA BEACH SERIES
award-winning steamy contemporary romance
BOOKS BY LUCY LAKESTONE
MYSTERY: RISKY WHISKEY | WRECKED BY RUM | VEXED BY VODKA | JIGGERED BY GIN | BEGUILED BY BOURBON | SHOCKED BY CHAMPAGNE
HOT ROMANCE: BOHEMIA BEACH | BOHEMIA LIGHT | BOHEMIA BLUES | BOHEMIA HEAT | BOHEMIA NIGHTS | BOHEMIA BELLS | BOHEMIA CHILLS