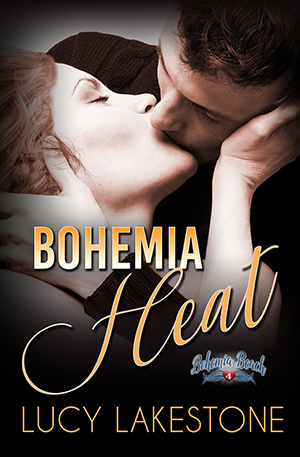 Bohemia Heat
Bohemia Beach Series, Book 4
Can a passion this hot be just an act?
So what if Jace Edison is a famous actor, darling of Broadway and film, ridiculously good-looking and smart, too? He's also famous for ignoring women, even adorable part-time pinups like me.
Then why does the air between us combust whenever we're together?
Jace runs hot and cold. He likes pretending to be someone else — someone not interested in me. Someone who doesn't have a secret. But I'm determined to unmask him.
The problem is, my job and my heart are on the line. Jace is visiting Bohemia Beach to oversee his reboot of Shakespeare, and I have to design the costumes while the production is plagued by disasters.
I can't afford to be burned again. But one scorching encounter in disguise changes everything …
Bohemia Heat is a smokin' hot celebrity romance featuring a rising star with secrets, a costume designer jaded by too many bad dates, backstage shenanigans, and a midsummer night's mix of passion, drama and humor. This is the fourth novel in the Bohemia Beach Series, each a steamy standalone romance set among a circle of artists in the enchanting Florida city they call home.
Bohemia Heat
(Penelope and Jace's story)
A Steamy Contemporary Romance novel by Lucy Lakestone (Bohemia Beach Series, Book 4)
Publisher: Velvet Petal Press
List price: $3.99 ebook; $14.95 trade paperback
Paperback ISBN: 978-1-943134-07-6
Kindle ISBN: 978-1-943134-08-3 / ASIN: B01MEEVWMU
ePub ISBN: 978-1-943134-09-0
BOHEMIA BARTENDERS MYSTERIES
funny culinary cozy mysteries with a dash of romance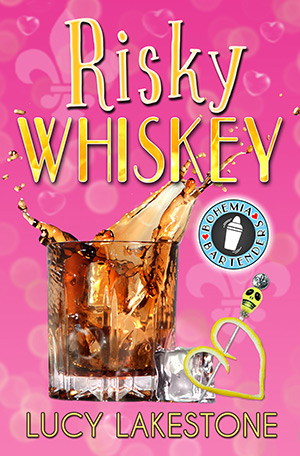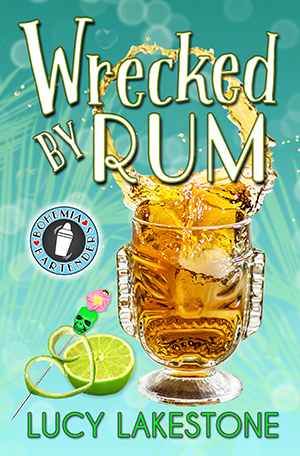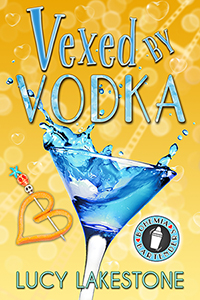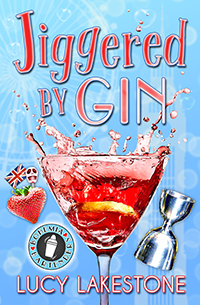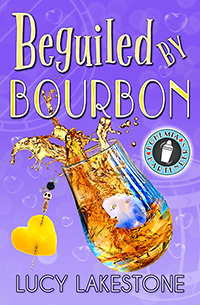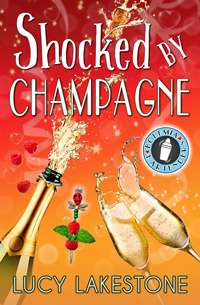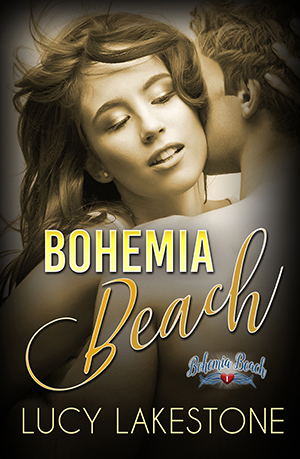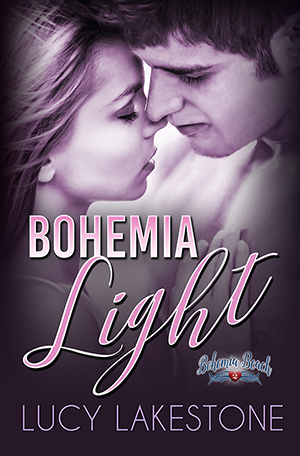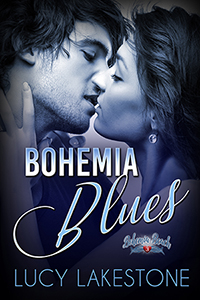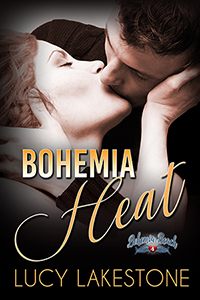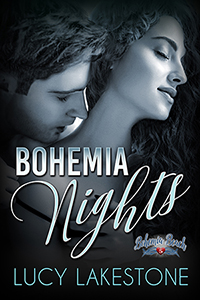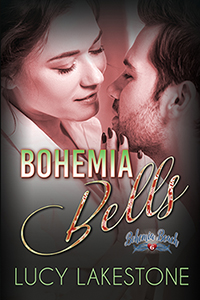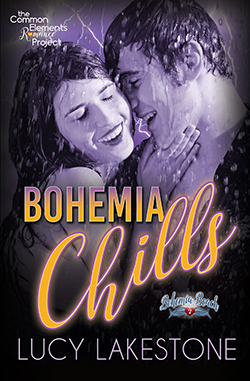 THE BOHEMIA BEACH SERIES
award-winning steamy contemporary romance
BOOKS BY LUCY LAKESTONE
MYSTERY: RISKY WHISKEY | WRECKED BY RUM | VEXED BY VODKA | JIGGERED BY GIN | BEGUILED BY BOURBON | SHOCKED BY CHAMPAGNE
HOT ROMANCE: BOHEMIA BEACH | BOHEMIA LIGHT | BOHEMIA BLUES | BOHEMIA HEAT | BOHEMIA NIGHTS | BOHEMIA BELLS | BOHEMIA CHILLS