The first novel in my Bohemia Bartenders Mysteries is free for a very limited time – about a week – so now's the time to grab your copy! It has never been offered for free before.
Risky Whiskey is on all the stores. And it's FUN. The Book Decoder called it one of the best cozy mysteries of 2020, and it was a Silver Falchion finalist for best mystery/comedy.
Here's more info and the links: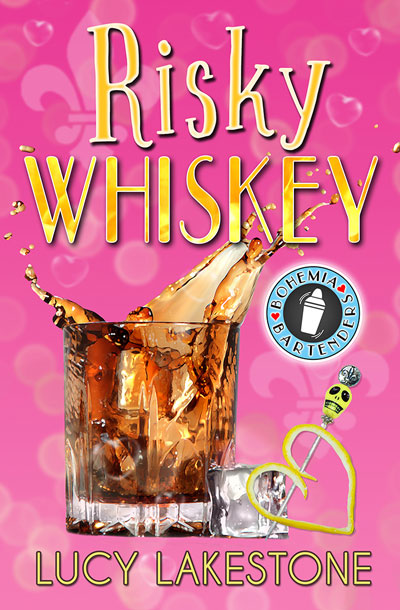 Risky Whiskey
Bohemia Bartenders Mysteries, Book 1
The first novel in a funny, fresh mystery series …
NAMED ONE OF THE BEST BOOKS OF 2020 BY THE BOOK DECODER
Stirring up trouble in New Orleans …
Eager to shake up her drinks and her life, mixologist Pepper Revelle jumps at an invitation to join the elite Bohemia Bartenders. Leader Neil thinks she'll be the perfect advance gal for his team at a colorful cocktail convention in her hometown of New Orleans, but the job turns out to be more bananas than a drunk monkey. Setting up the key tasting for their distiller client, she and Neil discover their whiskey has gone dangerously bad. But how? And was this shocking poisoning more than an accident?
As Pepper and Neil try to figure out what happened, keep the drinks flowing and help distiller Dash Reynolds survive the weekend, they find themselves the target of increasingly scary attacks. Maybe it's the danger, or maybe it's the drinks, but Pepper also can't help an inconvenient attraction to cocktail nerd Neil as they stir up trouble and try to figure out who's out to get them — before they're sliced and squeezed like a lemon twist in a Sazerac.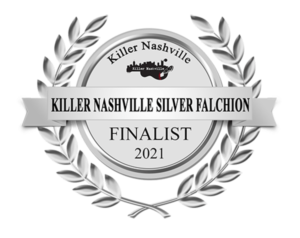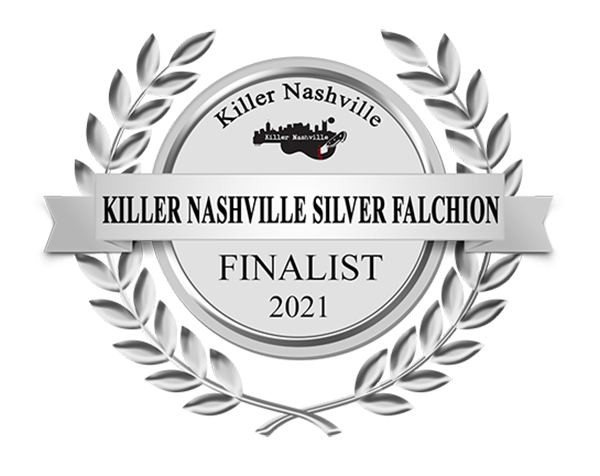 Risky Whiskey is the first book in the Bohemia Bartenders Mysteries, funny whodunits with a dash of romance set in a convivial collective of cocktail lovers, eccentrics and mixologists. These quasi-cozy culinary comedies contain a hint of heat, a splash of cursing and shots of laughter, served over hand-carved ice.
GET THE BOOK: