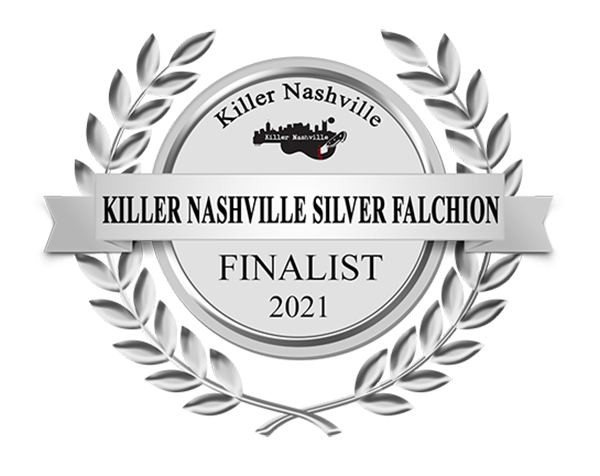 I'm thrilled to report that Risky Whiskey has been chosen as a finalist for best comedy in the Silver Falchion mystery novel awards presented by Killer Nashville. Winners will be named later in the month, but as they say, it's a thrill just to be among the finalists.
Risky Whiskey, along with Wrecked by Rum, was named among the best books of 2020 by The Book Decoder as well. They're the first two books in the Bohemia Bartenders Mysteries. The third is Vexed by Vodka, and the fourth, coming soon, is Jiggered by Gin.
Hope you're having a happy summer! If you need a beach read, click through to read more about my mysteries or romances. Cheers!