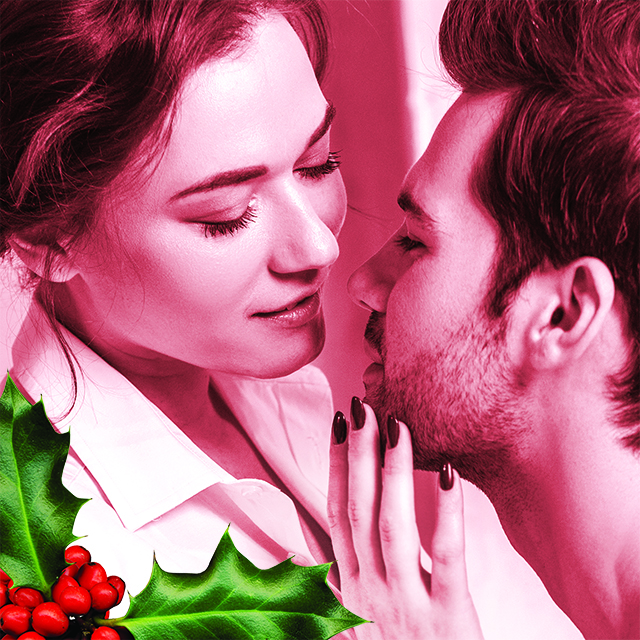 I'm one of the authors featured in this great book fair. It's all steamy romances with print editions for less than $10 … great stocking stuffers or a treat for yourself. I love ebooks, but there's something comforting about turning the crisp new pages of a print edition.
My featured book is Bohemia Bells, one of the steamy standalones in the Bohemia Beach Series. It's a hot holiday romantic comedy, and it's a lot of fun. Combine a beach wedding with Christmas shenanigans, along with an opposites-attract romance … how can it not be fun?
Interestingly, Bohemia Bells stars Millie, a character who frequently appeared in the other books in this romance series and who's also featured in the Bohemia Bartenders Mysteries (along with Bennett). I always like giving secondary characters their own books! Everybody has a story.
About BOHEMIA BELLS
Making merry mayhem in a hot holiday romantic comedy …
When my friends draft me to plan their Christmas wedding, I'm not worried. I'm a natural organizer, even if I don't know what to do with my life.
I figure a spectacular centerpiece is just what this wedding needs, and a world-renowned sand sculptor with ties to Bohemia Beach will be just the guy to create it.
But soon I realize my expensive impulse might cost me. No matter how talented Bennett is, he's also a troublemaker, stirring up spats with the snooty caterer and driving me to distraction.
Worse, I can't resist him, even as his merrymaking steers us toward a wedding-day disaster. The Christmas Eve deadline is coming up fast, my organized life is completely muddled, we have a critical shortage of mistletoe, and I'm losing my heart in the mayhem.