Most of us aren't rushing off to conventions right now, so I enjoyed escaping to a fictional one in my new mystery Risky Whiskey.
My imaginary Cocktailia, a convention dedicated to the art of mixology in New Orleans, was inspired in part by a real convention called Tales of the Cocktail. I've been to the real Tales (as those in the know call it) multiple times as a fan and as a reporter, and it's truly inspirational for cocktail lovers … and for anyone writing a mystery about mixologists.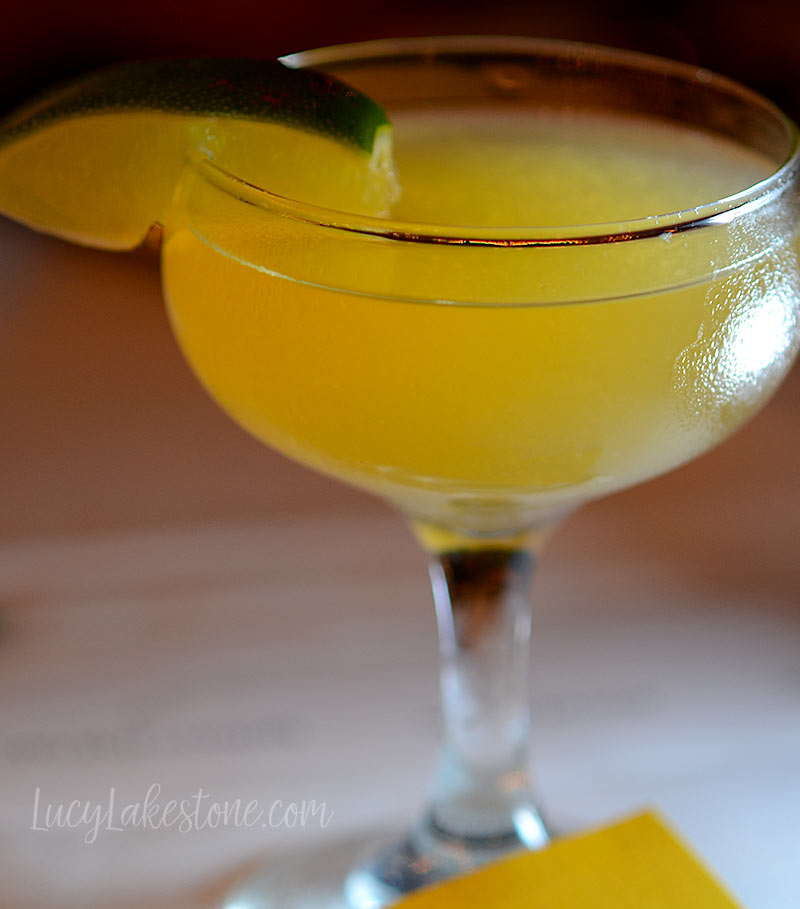 Tales of the Cocktail started today as a virtual convention, since it wasn't safe to hold it in person this year. Given New Orleans is being socked by rain from Tropical Storm Beta, maybe being indoors watching seminars isn't so bad. But let's face it – the real fun of being at a cocktail convention is the people.
Tales is packed with people who love craft cocktails — balanced and inspired drinks, not the sugar bombs served in yard-long fluorescent plastic cups on Bourbon Street. Tales is about drinking better and smarter, with a nod to creativity and history. Tales of the Cocktail has even staged tongue-in-cheek jazz funerals for unrefined drinks like the Long Island Iced Tea.
The organizers are serious about inspiring people not just to drink, but to drink well. And Tales of the Cocktail (when it is not postponed by a pandemic) draws an array of guests, from mixologists to historians to bar owners to distillers to distributors. There are glamorous parties and glitzy sponsors. Needless to say, a convention like this offers an instant cast of characters, as well as a font of exhilarating energy. At least until all the tastings get to you.
As my heroine Pepper recounts in Risky Whiskey, "the scent of liquor seemed to saturate every carpet fiber and ooze out of every pore. These borderline flammable vapors were a signature of Cocktailia, which followed up the Bloody Mary bar with historic cocktails at midmorning workshops, snooty samples at high-end liquor seminars, besotted lunches, the first round of afternoon tastings, and the event I was desperate not to screw up: the boutique distillers' showcase."
In other words, there are lots of opportunities to drink, so guests are advised to drink wisely. And mixologists like Pepper, in my fictional Cocktailia, work hard behind the scenes to make it all happen.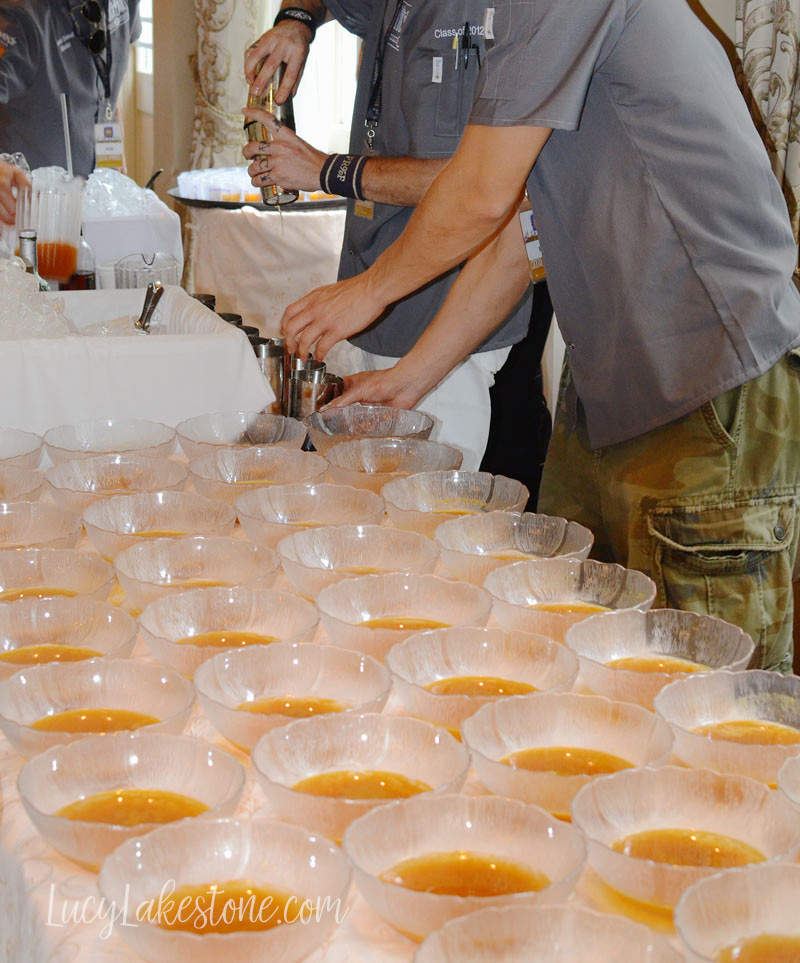 The bartenders in my series travel from event to event to make cocktails — Wrecked by Rum (book two), for instance, is set at a tiki convention in Fort Lauderdale. But Pepper is originally from New Orleans, and her special connections with the city made it a logical place to begin the series.
In Risky Whiskey, Pepper and the Bohemia Bartenders are tasked with showing off new whiskeys made by a distiller from their Florida town. They have to put together a tasting, the drinks for a multi-course dinner, a seminar, a big party and a competition. Of course, in a mystery like this, there are going to be complications along the way, at times wild, dangerous and funny ones. Especially when a batch of whiskey turns out to be toxic.
I have a lot of respect for the bartenders and volunteers who put together the grand events at Tales of the Cocktail. The lunches and dinners alone at the real Tales are worth the price of a ticket. They're held at fabulous restaurants, so the food is delectable, and cocktails are served with each course.
One of my favorite memories at Tales is a lunch that was sponsored by Bombay Sapphire Gin. I was still learning how versatile gin could be, so I jumped at the chance to attend a gin-themed lunch at August. Both the restaurant and the sponsor created cocktails for each course – double the drinks! From sweet to savory, each potion had a part in convincing me there was a lot to love about gin.
In the world of cocktails, there's a great story behind every great drink. And in Risky Whiskey, I had a great time making up my own.
Learn more about the Bohemia Bartenders Mysteries here.