For better or worse, the holiday season is upon us, and nothing fills my cup of joy like a hot, happy holiday romantic comedy. (Also, champagne.) To enable this frothy festivity, Bohemia Bells is 99 cents through Cyber Monday only. And it is now available at ALL the major online bookstores, as is the entire Bohemia Beach Series.
Bohemia Bells is also featured in a fabulous Black Friday book fair starting NOW with contemporary romance, historical romance, romantic suspense, erotic romance, mystery, NA/YA, science fiction, fantasy—ALL THE THINGS, and all discounted or free through Sunday! And you have a chance to win a Kindle Fire 7 every day in the scavenger hunt. CHECK IT OUT!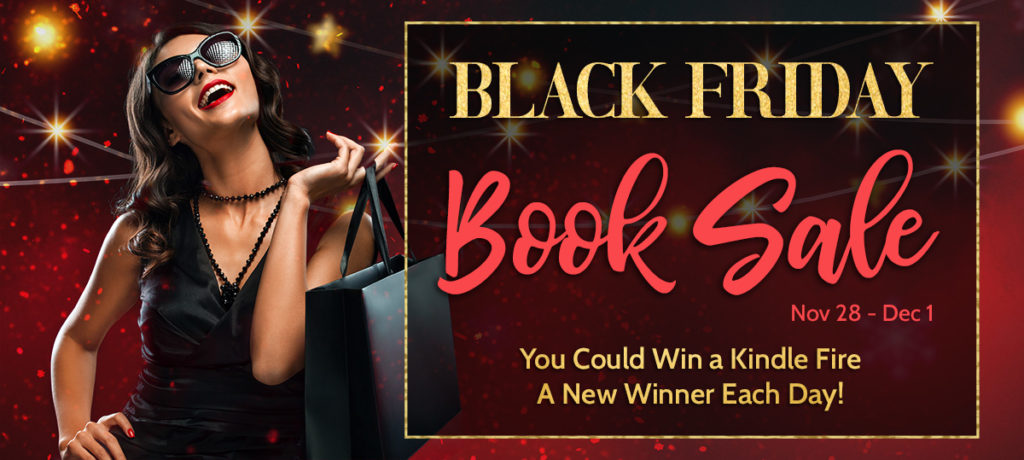 ABOUT BOHEMIA BELLS
When my friends draft me to plan their Christmas wedding, I'm not worried. I'm a natural organizer, even if I don't know what to do with my life.
I figure a spectacular centerpiece is just what this wedding needs, and a world-renowned sand sculptor with ties to Bohemia Beach will be just the guy to create it.
But soon I realize my expensive impulse might cost me. No matter how talented Bennett is, he's also a troublemaker, stirring up spats with the snooty caterer and driving me to distraction.
Worse, I can't resist him, even as his merrymaking steers us toward a wedding-day disaster. The Christmas Eve deadline is coming up fast, my organized life is completely muddled, we have a critical shortage of mistletoe, and I'm losing my heart in the mayhem.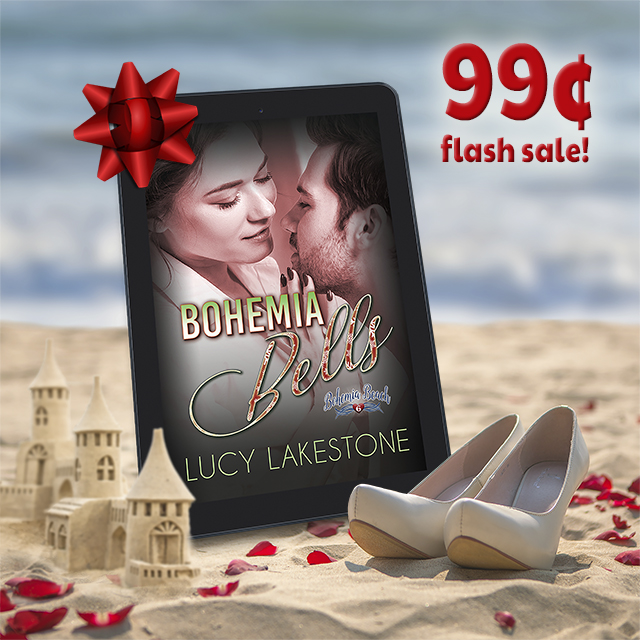 Bohemia Bells is a hot holiday romantic comedy featuring a heroine seeking a calling that will stick, a sand sculptor with a penchant for pranks, and stockings full of friends and fun. This is the sixth book in the Bohemia Beach Series, each a steamy standalone romance set among a circle of artists in the enchanting Florida city they call home.
This is the book trailer. Did you know the hands doing the sculpting are those of one of my sand-sculptor friends? Sandsational Sand Sculpting travels the world making amazing art out of sand.
Happy Thanksgiving and beyond!