The book that started my Bohemia Beach Series is free on Amazon until Friday, even if you aren't a Kindle Unlimited subscriber! Bohemia Beach is scorching hot, full of sensuality, drama and emotion, but not without a dash of humor. If anything, this series has become lighter as it goes in – culminating in the hot Halloween romantic comedy releasing Tuesday, Bohemia Chills. And each can be read as a standalone. Grab this one while it's free!
Check out the whole series if you're in the mood for a binge. 💖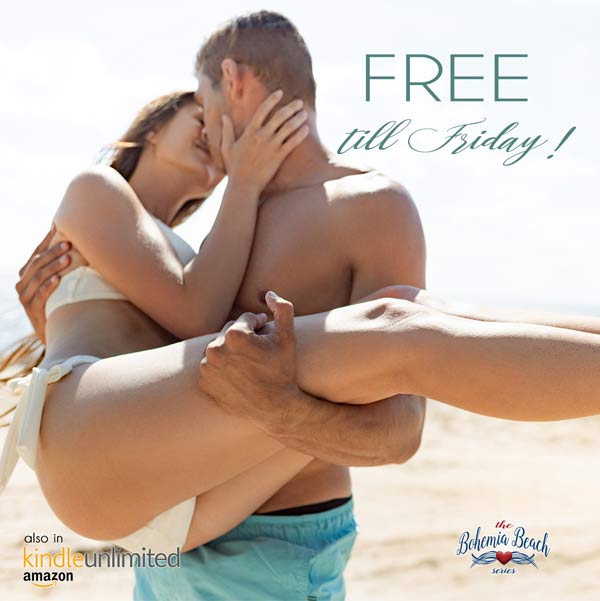 About the book
Bohemia Beach Series, Book 1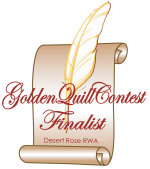 BOHEMIA BEACH was a 2016 Golden Quill finalist for best hot romance!
An irresistible obsession…
Alex is a mystery: Secretive. Rich. Way too hot for his own good.
I'm an artist just trying to make it as a potter, and why he wants me, I don't know.
I'm starting over in this beautiful beach town, and saying "yes" to him is part of the adventure. Until yes becomes something more.
My new artist friends are quirky and cool. My teacher is alarmingly obnoxious. I'm working hard to get into the big juried exhibition. And I keep losing myself in Alex's arms.
He's insatiable. I'm addicted. But under his quietly forceful exterior is a man wounded to his core.
Can obsession turn into love? And can passion overcome the past?
Or is Alex the worst best thing that ever happened to me?
Bohemia Beach is a sizzling hot romance featuring an aspiring clay artist, a mysteriously wealthy/seductive/secretly sweet writer, and a colorful beach town brimming with passion, drama and humor. This is the first novel in the Bohemia Beach Series, each a steamy standalone romance set among a circle of artists in the enchanting Florida city they call home.