There have been some big changes in Bohemia Beach. The series has all new covers, and it's now in Kindle Unlimited!  So the ebooks are free for subscribers to this service on Amazon.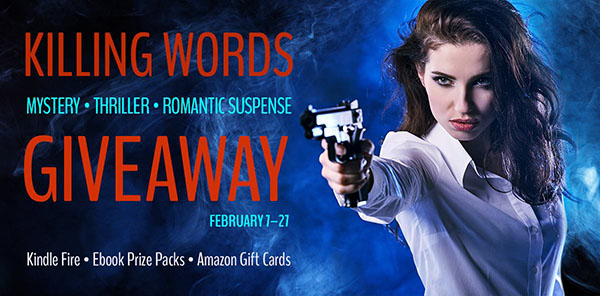 I liked having my books wide, but I wanted to try a new way to reach readers.
My newsletter has undergone a facelift, too. The main thing is it's more fun, and new subscribers get a free story. Have you subscribed yet?
By the way, I'm participating in a new Bookwrapt giveaway and bargain book fair (my DESIRE ON DEADLINE is in there) with some great suspense and romantic suspense authors. There are lots of cool goodies up for grabs – gift cards, book packs, Kindle and more. Check it out!