One can get carried away with the metaphors, but yes, the sun is rising on Bohemia Beach. The book's release date is May 5, and the e-book is already available for pre-order on several sites. The paperback is on its way, too. And there's a giveaway on Goodreads – sign up for a chance to win a signed paperback!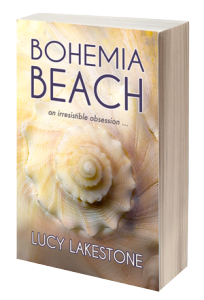 You may know this from the books page, but here's a summary of the novel:
Drawn to beautiful Bohemia Beach to prove herself as an artist, potter Sloane Abbey finds more than she bargained for: Alex Alwend, a sexy writer whose wealth is as mysterious as his past. His magnetic allure draws Sloane into a whirlwind of passion unlike anything she's ever known. It's scary to be wanted so much after growing up as the invisible child in her strict family, but she finds herself reveling in Alex's dark needs – and haunted by his melancholy.
As Sloane struggles to make a new life among the dynamic artists of Bohemia Beach – and faces a sinister foe at the famous art school – she learns Alex's chilling secret. Can their fiery obsession transcend his anguish and lead her to the life and the love she desires?
This is the first novel in the Bohemia Beach series, each a steamy standalone romance set among a circle of young artists in the enchanting Florida city they call home.

I've been drawn into Bohemia Beach, too. It's not just a setting – it's a state of mind, a lush escape where love is always a possibility.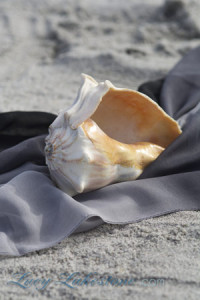 In case you need the practical details:
Bohemia Beach, a New Adult/Contemporary/Erotic Romance novel by Lucy Lakestone (Bohemia Beach Series, Book 1)
Publisher: Velvet Petal Press
Fiction > Romance > New Adult
List price: $3.99 ebook; $14.95 trade paperback
ISBN 10: 0990783634
ISBN 13: 978-0990783633
Kindle ISBN: 978-0-9907836-4-0 / ASIN: B00WF9FZOU
ePub ISBN: 978-0-9907836-5-7
Enter to win a signed paperback